We are as good as the people who make us.
We believe that the integrity of every individual in a collective defines the integrity of the collective. While the rest of the industry worships technology, we choose to care for, respect, and celebrate the people who make Bioviser what it is. By empowering and enabling every individual, Bioviser delivers superior solutions born out of meaningful human connections.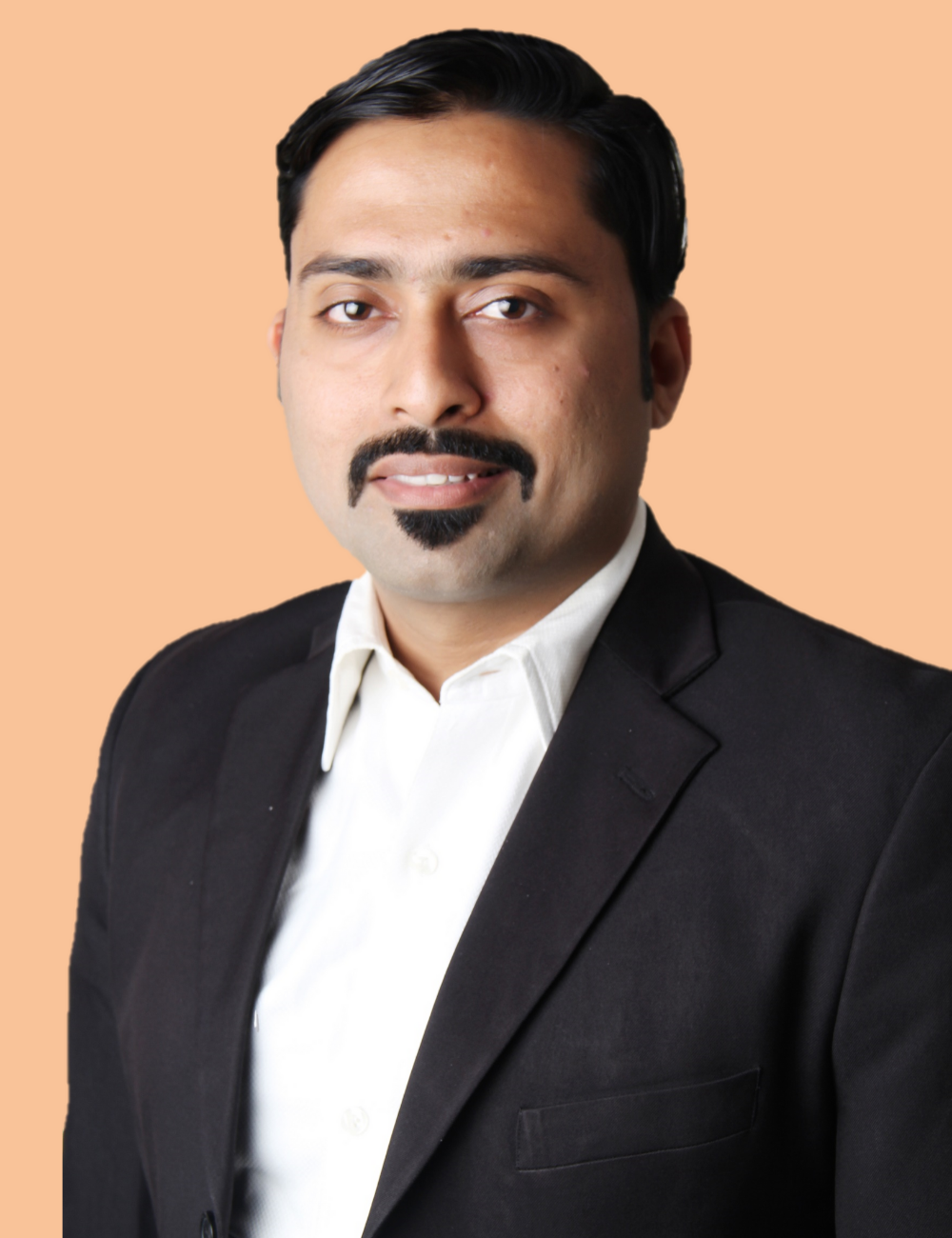 CHIEF EXECUTIVE OFFICER (CEO)
A thoroughbred Entrepreneur. Investor in multiple business verticals. Strong background in businesses around Medical Affairs & HEOR and Clinical Research.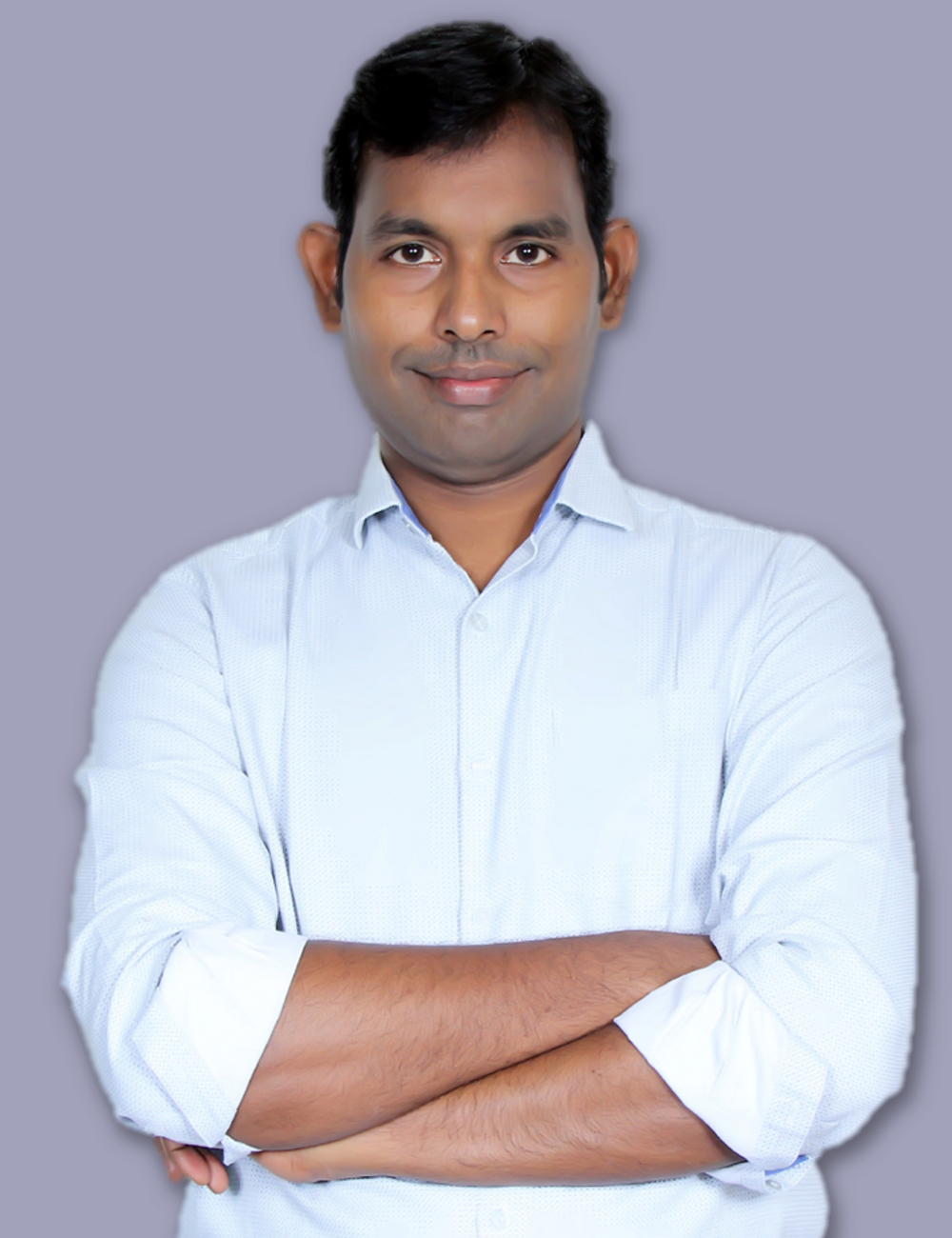 Expert in Pharmacovigilance and Safety Data Management Process and robust background in handling Operations.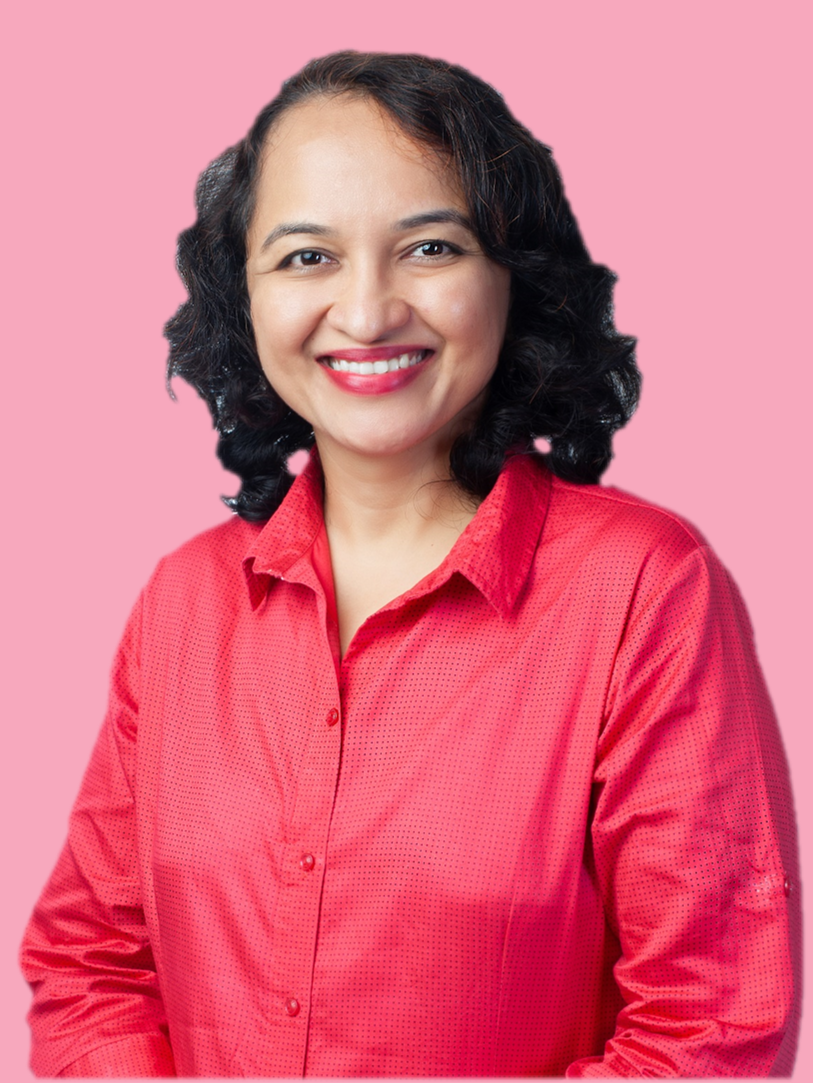 ASSISTANT VICE PRESIDENT - SCIENTIFIC SERVICES
A reviewer in the development of SLRs, meta-analysis, statistical projects, review articles, manuscripts, abstracts, posters in various therapeutic areas.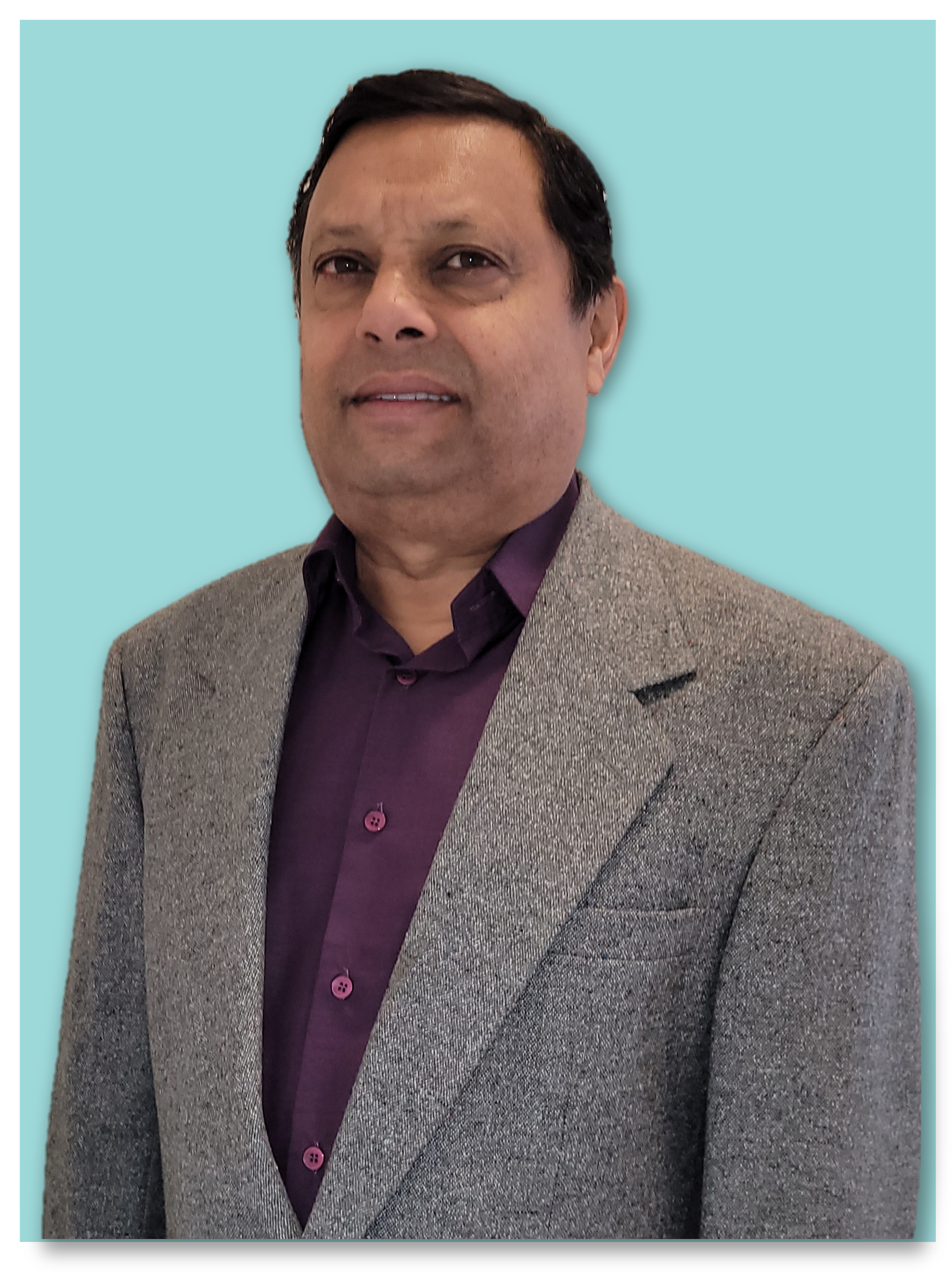 CHIEF FINANCIAL OFFICER (CFO)
An Entrepreneur by nature and skill. Experienced in Veterinary Medicine.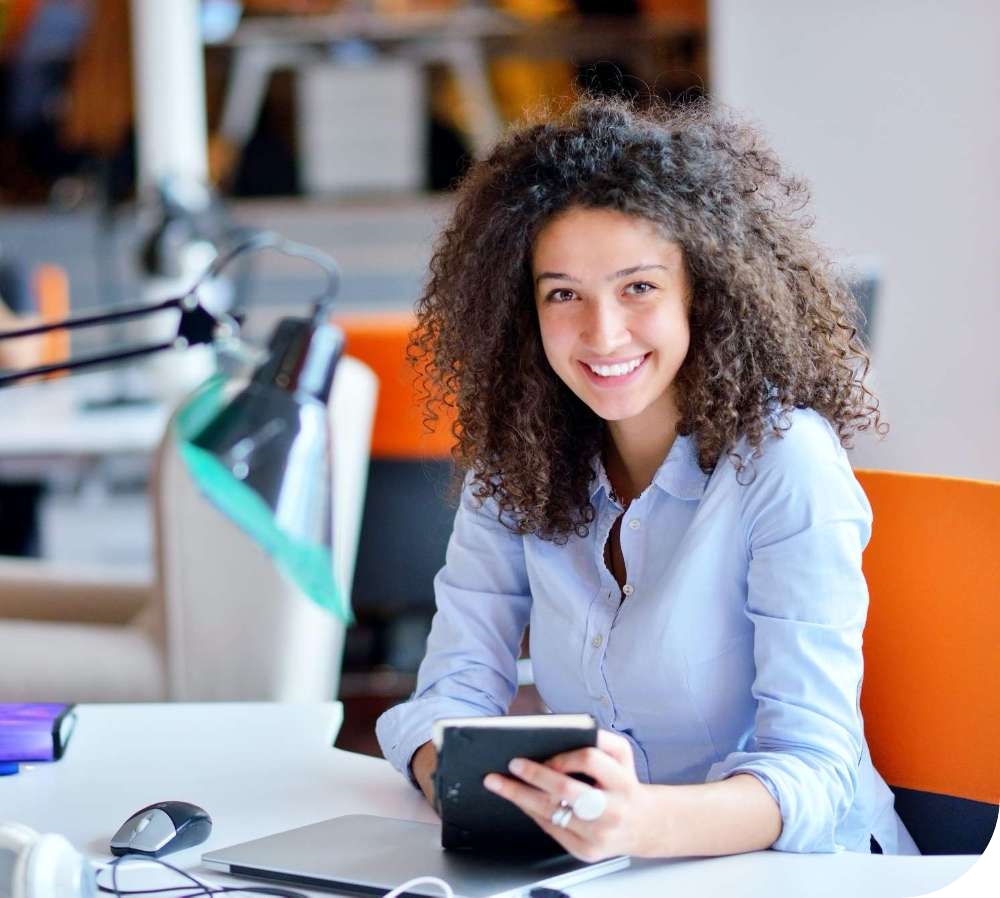 You are as good as your last job!
Our corporate culture is based on originality, fair-mindedness and high opinion. We encourage inherent innovative skills that boost productivity thereby increasing the value one brings to the organization to achieve superior business success
If you believe you have the passion, drive and are as excited as we are about the accelerated pace at which science and technology are changing, join our mission, hit the button now!