We are Bioviser.
We reimagine health through our scientific expertise and help you to optimize market access and influence health outcomes
BIOVISER partners with medium- to large-sized pharmaceutical and biotech companies with specialised needs. Our clients choose to collaborate with us on multiple projects, which lends testimony to the high quality of work repeatedly delivered to them. Our associates are qualified and experienced, and this helps BIOVISER provide suitable expertise to its clients in an effort to ensure their quality goals are achieved.
We are passionate about creating a meaningful impact every day in the healthcare and pharmaceutical industries. We enjoy challenges and always aim to function in ways that help influence positive patient outcomes. By using a competitive mix of technology and science, we create a powerful force to propel our client's objectives. We are humans daring to boldly tread on unexplored fields of scientific advancements armed with a sincere longing to help other humans whose lives are directly connected to the industry we form a part of. We are the humans of healthcare technology. We are BIOVISER!
BIOVISER envisions an environment in which its employees and clients can mutually succeed. We aspire to support both the groups via trust, transparency, meaningful engagement, people and customer-centric approach, high-quality deliverables, flexibility, and readiness to solve problems as and when they arrive. Our achievements are deeply and firmly rooted in the successes of our people and clients.
WHEN PEOPLE WORK FOR PHARMA
PHARMA WORKS FOR PEOPLE
Under this slogan, we work towards better healthcare for people, together. Our corporate culture celebrates people over technology, experience, and expertise over algorithms, and we go out of our way to achieve a target, better than competition. That is how we aim to achieve better healthcare for all.
Bioviser is a flat organization in terms of structure and processes. This enables us to maintain easy and transparent channels of communication. Integrity is at the core of everything we do as an organization.
We do not just consult; we go the extra mile to ensure your success and play the critical role of a partner. Our service is built around the customer, and you can rest assured that your needs will be placed first.
Respect and Social Connect
Bioviser, more than an organization, is a group of experts of diverse backgrounds, from around the world. Our way of working is built on respecting individuals for what they stand for and gaining human connections over business deals.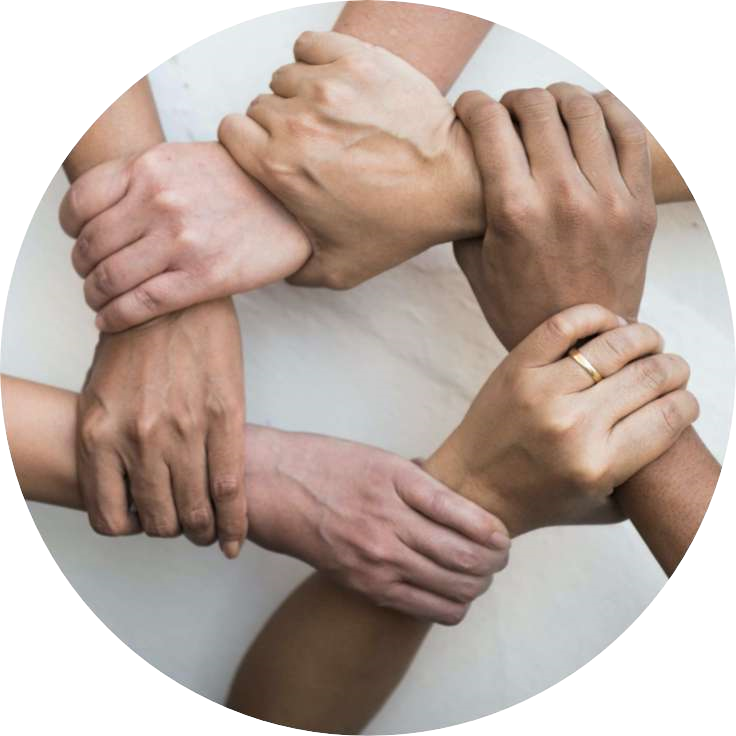 Bespoke Solutions with Best-in-class Service
We collaborate with you, understand your unmet needs, and craft the most efficient solution for your business. We work with an uncompromising focus on offering the best-in-class service and helping make therapies cost-effective as part of the big picture.
We are driven to add value to every deliverable through an insightful understanding of the domain and industry metrics, which translates into a robust solution.
We understand the importance of data and hence ensure that our team members practice discretion and protect company-client association while engaging on various social media and public platforms.
BIOVISER creates opportunities for healthcare companies to partner with qualified and experienced individuals who can offer bespoke, effective solutions across the entire lifecycle of a product.
We focus on our purpose to leverage our expertise to strive for consulting solutions that improve health outcomes and are united by our commitment to better life and innovation.
We encourage inherent innovative skills to increase productivity and efficiency and thereby increase scientific value for our client's product and achieve superior business success.
We have a diverse mix of scientific and analytic resources with advanced degrees (MD, MS, PhD) to support broad therapeutic area expertise across real-world and health economics.
Each of our service delivery unit has its own quality department that closely monitors for quality and performance.
We have origins in pharmacovigilance (as opposed to technology-based companies or CROs ).
We have strong recruitment and training processes and know-how to build a high-quality team as per the client's need.
BIOVISER has delivered 100% of all the pharmacovigilance report received within the regulatory time frame.
We have robust quality with well-defined SOPs, regulatory compliance, and performance management practices that bolster our ability to effectively deliver.
Our delivery excellence is enabled by our continued focus and investment in driving process and technology excellence and investment in our large and diverse talent pool.
Our consistent delivery excellence offers reliable services that ensure low business risk and speed to market, and demonstrate breadth and depth of our knowledge.
Leverage the combined expertise and experience of providing analytics, biostatistics, and scientific writing for your real-world project success.
BIOVISER is uniquely positioned and aligned to provide best-in-class services for this engagement based on our company profile, similar partnership experience, domain knowledge and delivery rigor, innovation bundled with its proven methodologies, global footprint and the ability to identify associates for key positions within short timeframes.
Our quality framework and methodologies for various services are designed to maintain metrics across three pillars – quality, productivity, and timelines –  and to measure client outcomes.
Our clients are present across the globe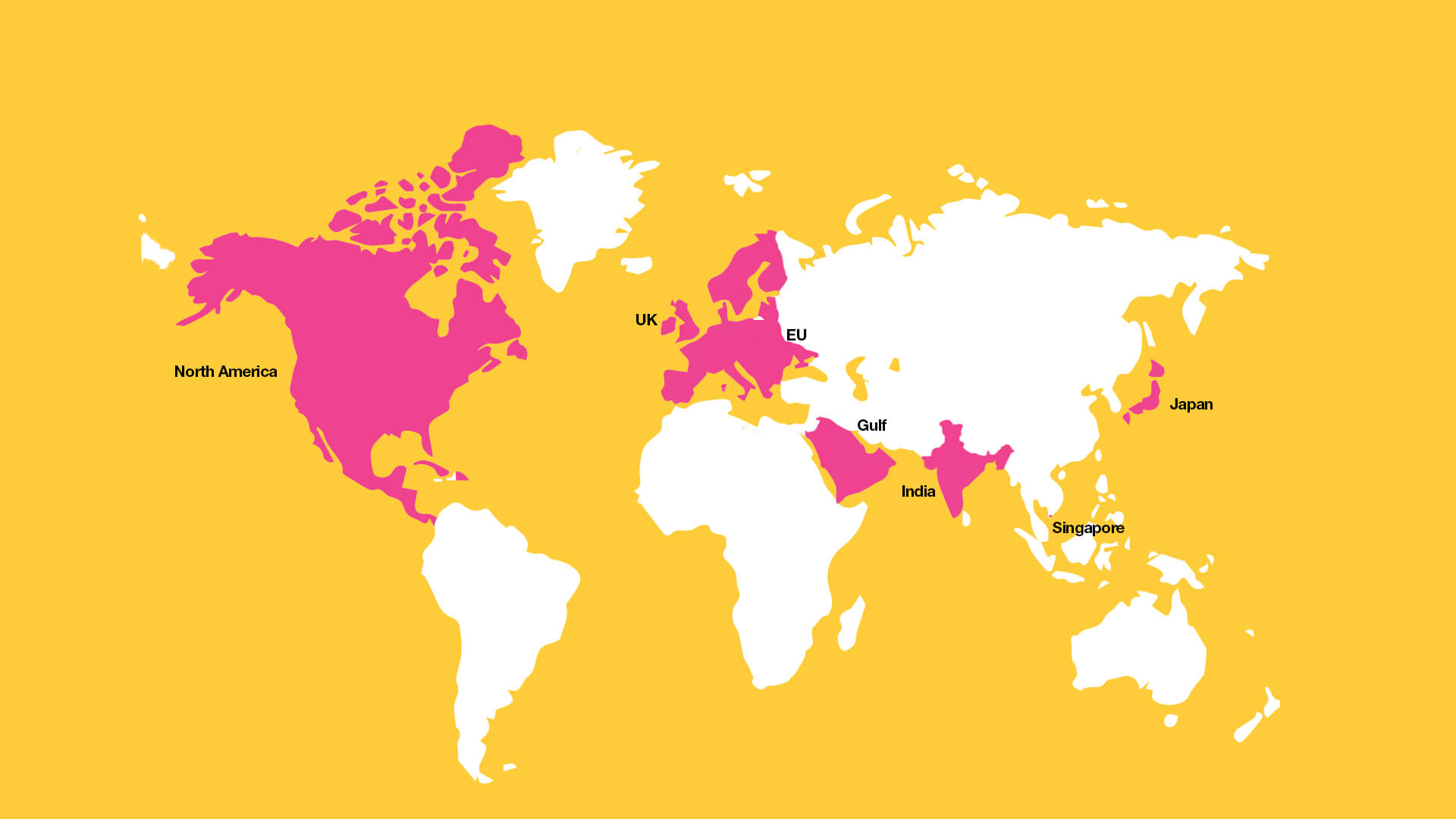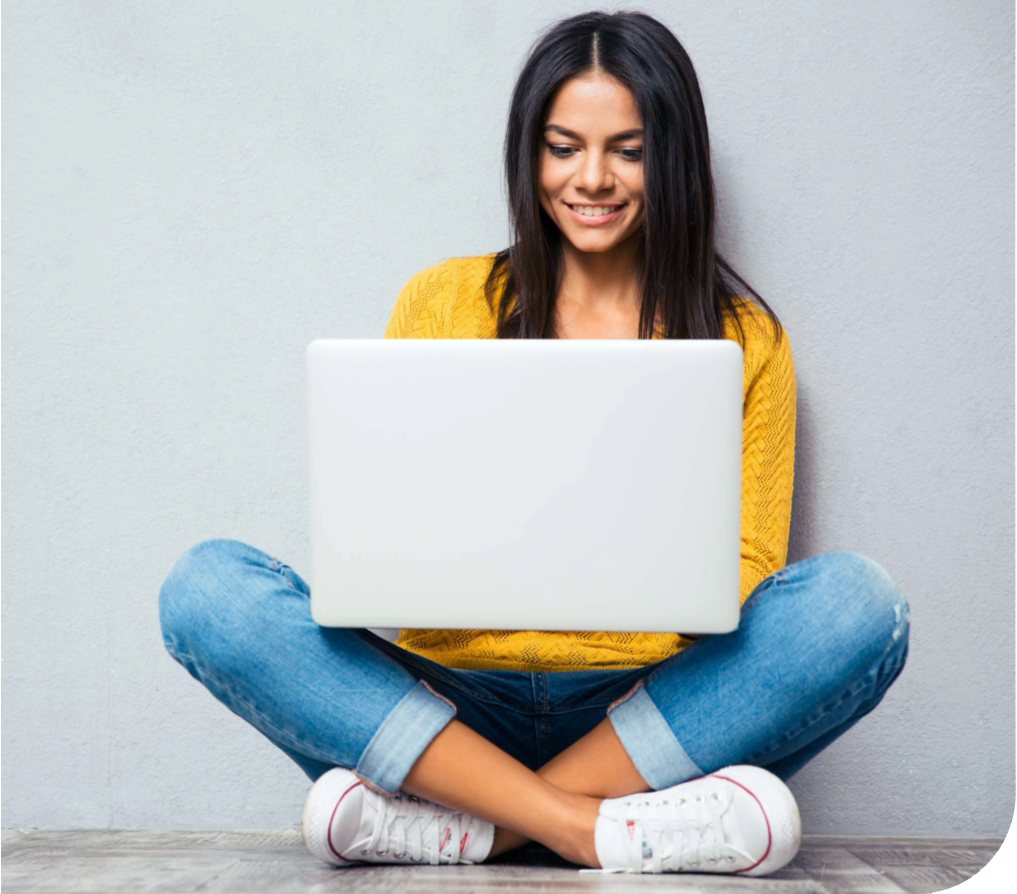 LEARN. APPLY. SHARE. REPEAT.
To share experiences and shed light on the type of curveballs that can possibly be encountered along the way, we create and compile countless informative pieces concerning the industry and related rules, procedures, and guidelines. Our blog section is intended to provide answers to the readers who hold several questions in their mind but are unable to find the go-to sources that can confidently, consistently, and unfailingly respond.