Humans of healthcare technology
We are a pharma consulting firm made up of honest-to-a-fault humans who put in the grind at ground level to earn glory for our clients where it truly matters. We have our share of tech and processes, but it's our awesome humans that go out of their way to make better medicine for all.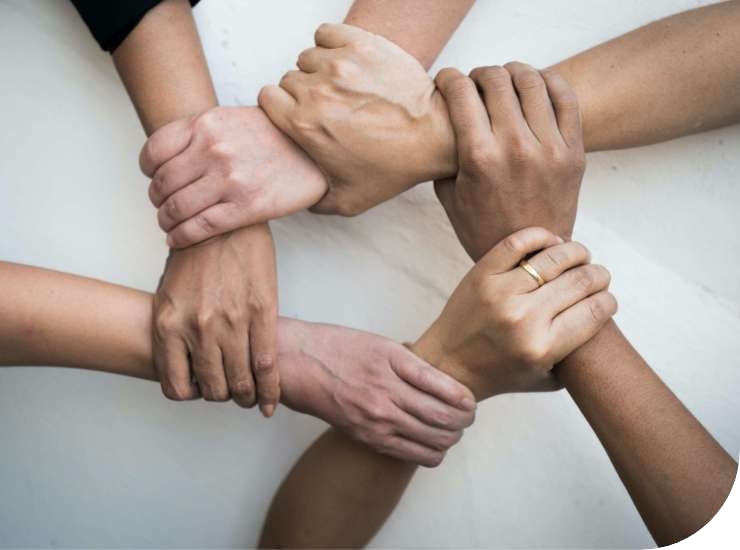 We offer Evidence Based Health Solutions
We reimagine health through our scientific expertise and help you
to optimize market access and influence health outcomes.
Leverage real-world data to drive measurable improvement in healthcare
Understanding Economic Impact of Better Healthcare
Enabling you to meet the highest level of regulatory compliance with global HA regulations
Increase efficiency and improve compliance with data-driven models
We believe in quality, transparency and integrity.
BIOVISER is an ISO 27001: 2013 and ISO 9001:2015 certified company.
We have a well-defined security policy that maintains confidentiality and integrity of data and ensures that necessary quality controls are applied in a stringent and timely manner. We are steadfastly committed to meeting client needs and expectations in a suitable, timely manner.
What our clients say about us
"Bioviser possesses vast knowledge in the pharmacovigilance environment and this knowledge, combined with its positive "go-getter" attitude and friendly approach ensured our plans were achieved in the stipulated timeframe."
"Hiring the team at Bioviser was one of the best moves my company made. Nobody could identify the issues, the data, and the strategy of our project more than the team at Bioviser. They took a complicated and challenging project and turned it into a total success, despite the odds being against us. I truly recommend Bioviser to anyone requiring medical writing work – they are class!"
"We have been extremely happy with our experience with Bioviser: its capability and the service for our produce. We look forward to our continued relationship in the future and we would not hesitate to recommend Bioviser."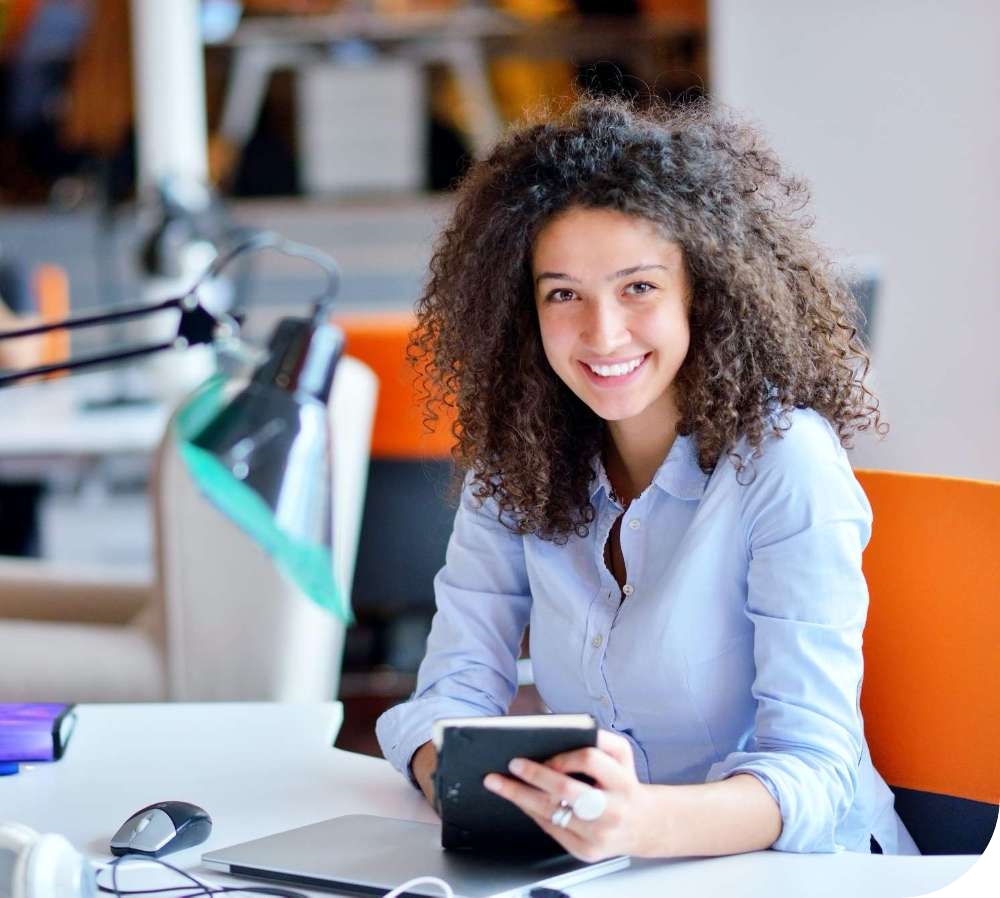 You are as good as your last job!
Our corporate culture is based on originality, fair-mindedness and high opinion. We encourage inherent innovative skills that boost productivity, thereby increasing the value one brings to the organization to achieve superior business success.
If you believe you have the passion, drive and are as excited as we are about the accelerated pace at which science and technology are changing, join our mission, hit the button!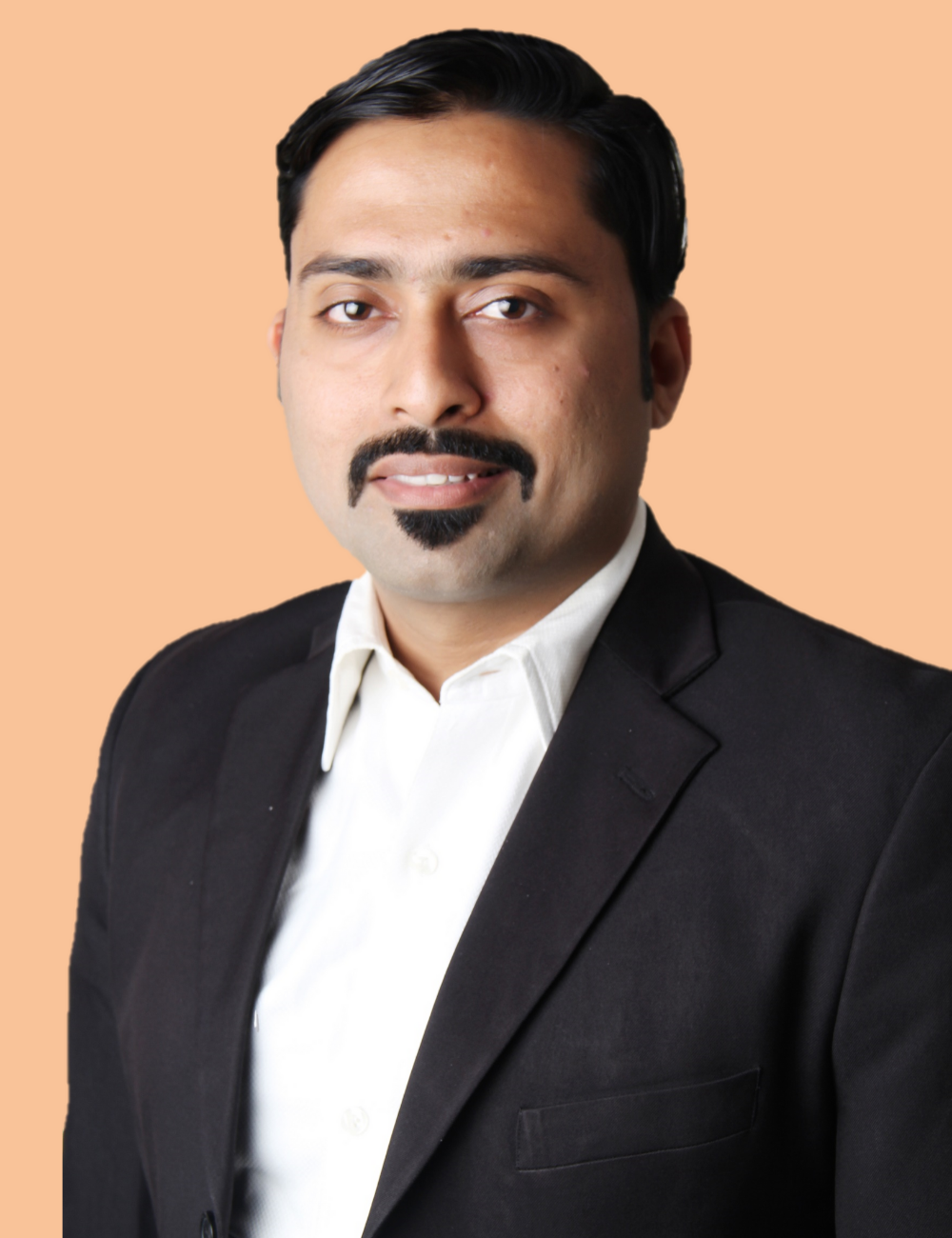 CHIEF EXECUTIVE OFFICER (CEO)
A thoroughbred Entrepreneur. Investor in multiple business verticals. Strong background in businesses around Medical Affairs & HEOR and Clinical Research.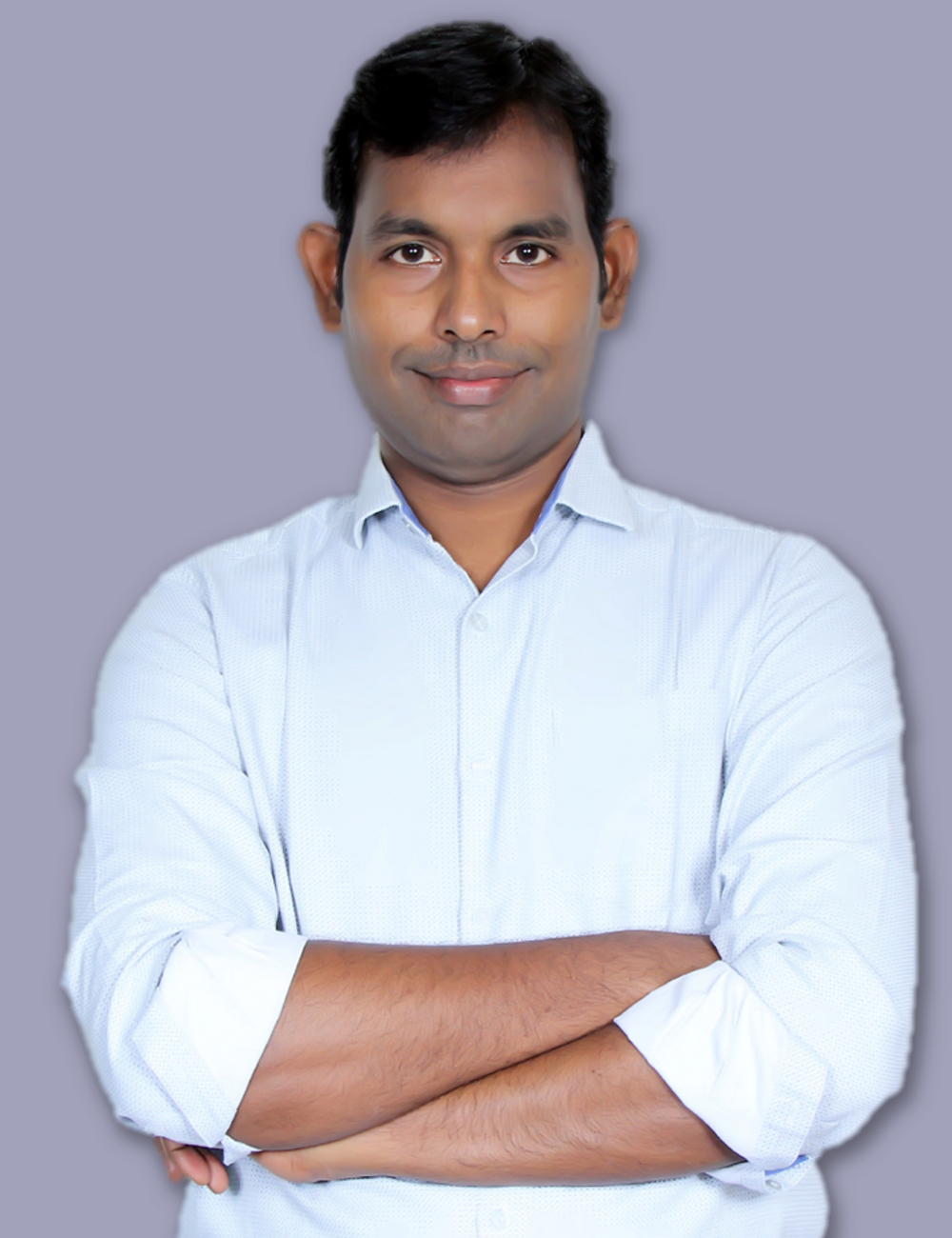 Expert in Pharmacovigilance and Safety Data Management Process and robust background in handling Operations.